Welcome to Mrs. Bryceland's
4th Grade Class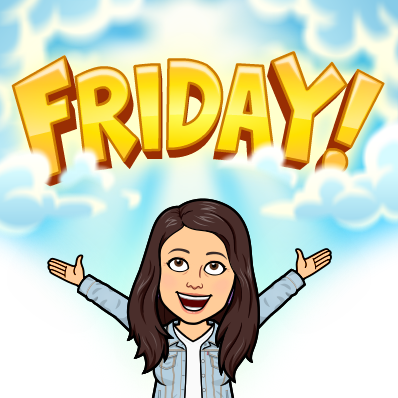 DON'T FORGET SPECIALS!!! :-)
Good morning and Happy Friday!!! Ok, so today I only have a few things for you to do. I want you to make sure to catch-up with any assignments that are still not "handed in." I need to have everything in and graded Monday so Report cards can go out. Sister has emailed the report card dates.
Today's prayer is the Act of Contrition and Grace before and After meals. Don't forget to go outside for some exercise and help your parents around the house. Make sure you are keeping track of your work. You should make a list each day of what you need to do and check off what you completed. Remember all past days Distance Learning is on my web page. Also, don't forget your Specials assignments. Check the links on the DIstance Learning page. I always alert you when I upload new material.
I hope you have an amazing day and weekend. Relax and enjoy the weekend break. I will be hosting an online class on Monday morning at 11:30 for Math and will schedule it and send out the invite on Monday. Take care my loves.
All my love,
Mrs. Bryceland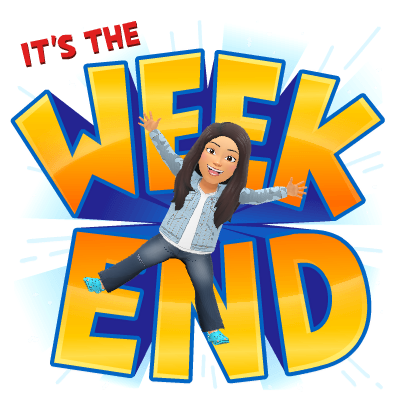 Contact info. hbryceland@gars-online.com
I will be available to read and answer emails between 10-3pm each school day.
Please explore the Web Resources tab for study tools and review for many of the textbooks we use.