Pre-Kindergarten - Mrs. Erin Metz
Welcome to Miss Erin's Pre-K!
Monday, Tuesday, Wednesday, Thursday, Friday: 8-12 PM or 8-3 PM
UNDER THE SEA WEEK
I just want to let everyone know that I am available for any questions you may have! Please use the IXL website for extra practice in the skills we are learning! Also, ABCmouse.come, Starfall.com, ABCya.com are great resources!
I am so proud of each of the kids for doing so amazing with our online learning! They have exceeded my expectations for our new "normal" way of learning!
We miss everyone so much !!
For extra help outside the work I gave and the website provided at the top please have your child practice writing their letters and numbers and doing flashcards to help identify the letters. If your child knows all the uppercase letters please work on identifying the lowercase letters!
Please keep a lookout for my daily email on what we will be doing each week!!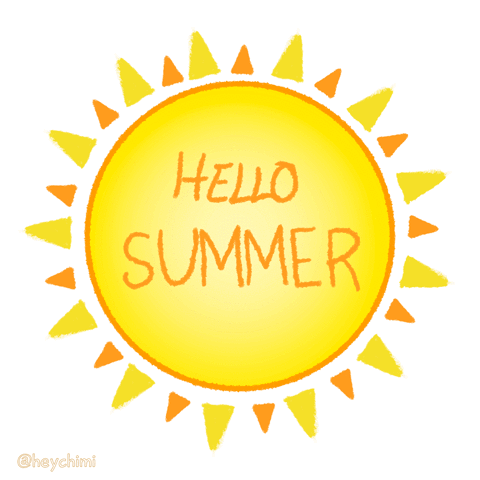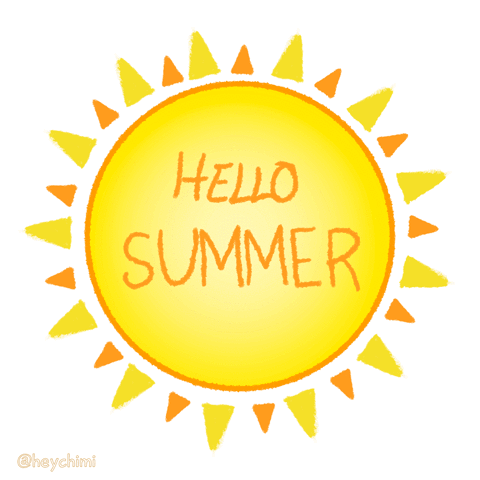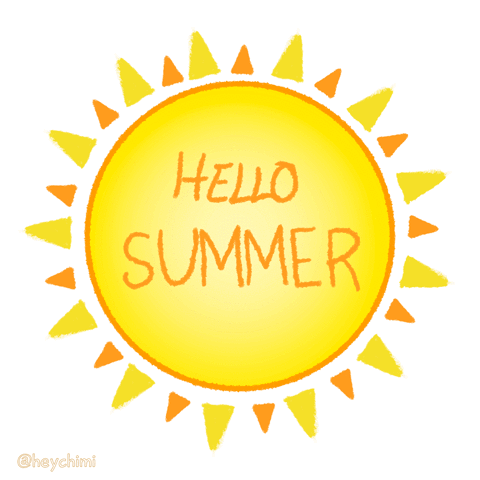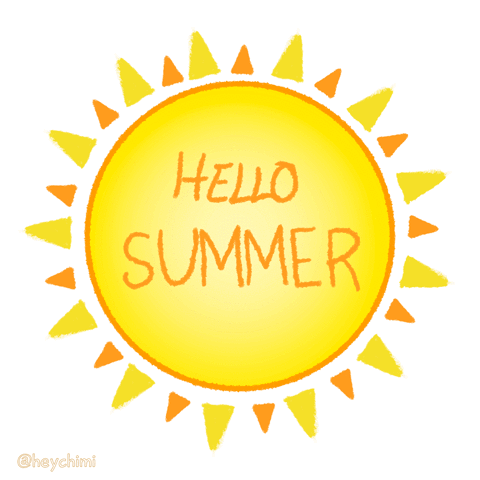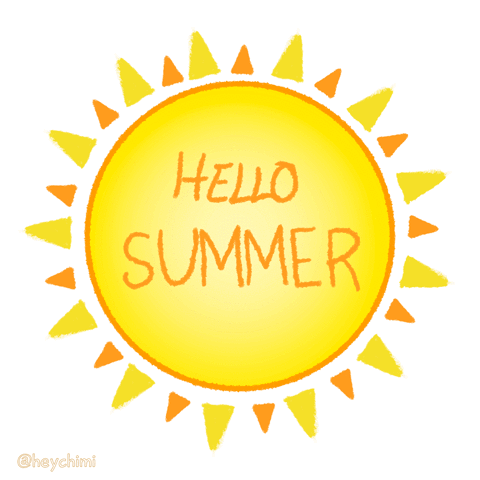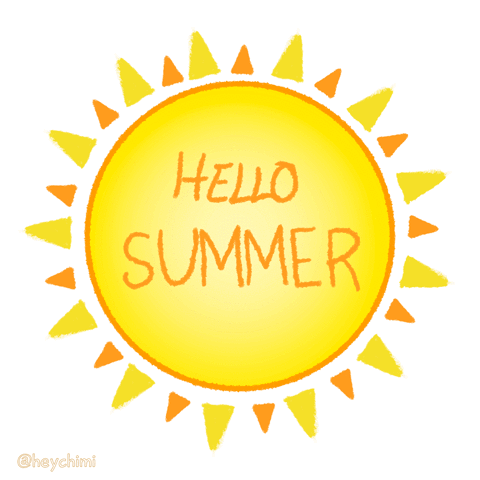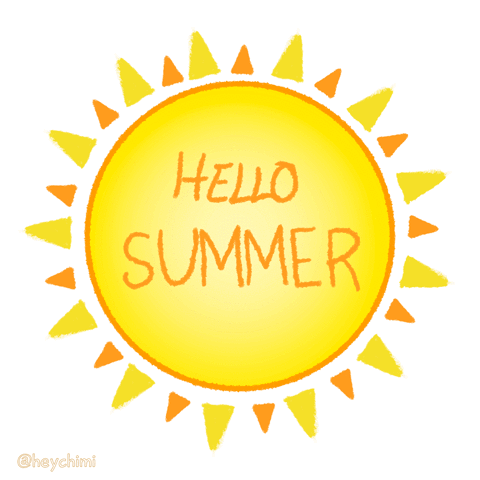 Take a look at our pictures :)
If you need to contact me, please use the email link: emetz@gars-online.com
<!- box:side1 -->
Pre-Kindergarten
» Videos
» Temporary Distance Learning Packet
» Photos
» About Miss Erin
» Classroom Prayers
» Newsletters
» Activities and Field Trips
» Fun Activities - Try at Home