N E W S & E V E N T S
---
Join us for Graduation. Click on the link below:
Join us for Baccalaureate Mass @ 10:00 am, Livestream: www.stclarenj.org
---
School closed until further notice
---
Designer Handbags! Join us for Designer Bag BINGO.
---
A gorgeous day on the golf course, doesn't that sound like a great idea. We think so too, so join us on May 8th.
---
Join us as we prepare for the Triduum and Easter celebrations!
---
Come Discover. Explore. Learn. at our upcoming Open House
---
Come and learn about historical figures at our annual Wax Museum
---
Join us!
---
February 29th
---
Friday, January 31st
Pep Rally/Laser Show/Teacher Appreciation Breakfast
---
Thursday, January 30th
Adoration for Vocations
---
Wednesday, January 29th
STEM Presentation Day
---
Tuesday, January 28th
---
Monday, January 27th
---
Sunday, January 26th
---
Catholic Schools Week 2020 is Here!
---
Join us on Wednesday, December 18th @ 6:30 pm in St. Michael Church to celebrate Christmas with our Kindergarten & Pre-Kindergarten students.
---
Merry Christmas!

---
Join us for our Fall Open House!
---
Our first Family Fun Night! We hope to see you there.
---
Pre-K families are invited to join us of Friday, Sept. 6th
---
Welcome Back to School! We hope you had a relaxing summer.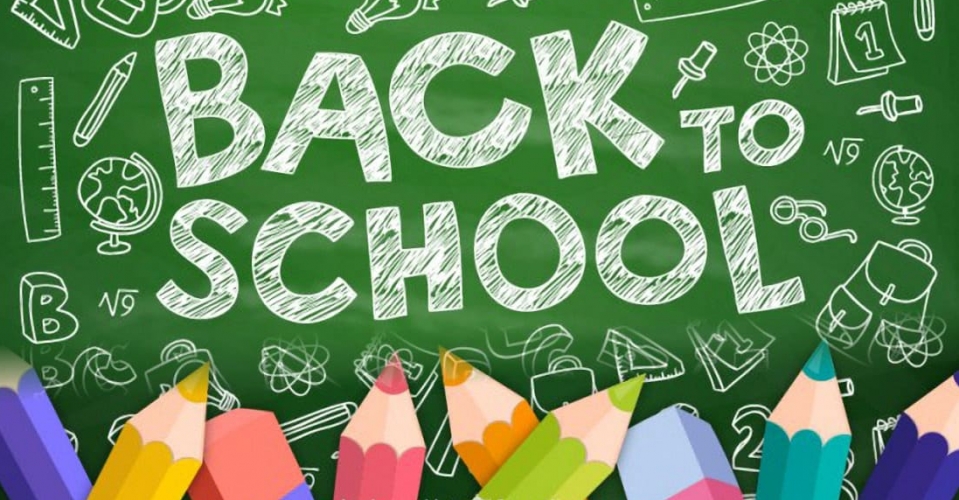 <!- sidebar-file='/sites/www.gars-online.com/web/gars/News & Events/_zumu_sidebar.html' -->
UPCOMING EVENTS
---
Summer 2020
The Lower Campus offices will be open 9-2 M-Th in Jul and Aug. Upper Campus offices will be open by appointment.
August 2020
The Lower Campus will be open from 9-2 M-Th for families to visit our uniform closet.